Start-up Express 2018

10 Winning Start-ups

Overview

Hong Kong Trade Development Council (HKTDC) is collaborating with Our Hong Kong Foundation (OHKF) to organise a start-up programme namely "Start-up Express". The programme targets start-ups with products or services suitable for mass consumer market, as well as with strong desire to enter the Chinese mainland market, or/and other Asian markets. Through a series of capability building, mentoring sessions and marketing activities, the programme offers start-ups with unique opportunities to learn, to grow and to connect.

| | |
| --- | --- |
| Eligibility: | • Start-ups with less than 5 years of establishment |
| | • Start-ups raising less than US $10 million in funding |
| | • Start-ups with core or substantial operations in Hong Kong |


A Journey to Success

Know the Basics: Induction Workshop Series

Induction workshops equipping start-ups with the essential business skills and market intelligence.

Be Enlightened: Power Meet-up

meeting in small private settings with the most successful leaders and be inspired; personal counseling sessions could be arranged

Explore the Market: Study Mission(s)

Visiting a city in the Bay Area and other high potential development zones in China; interact and learn about market opportunities

Spread Your Wings: Trade Promotions

Be invited to participate in HKTDC's relevant overseas trade promotion events so as to accumulate field experience

Rise Above: Brand Promotion Opportunities

Chance to enjoy promotion opportunities and support offered by Mr Nicolas Tse's "Nicubator" initiative


Selection Process
Applications and proposals will be vetted by representatives of HKTDC and OHKF.
40 start-ups will be shortlisted and to pitch their ideas in a closed-door presentation (adjudicated by HKTDC, OHKF, signature sponsors and start-up multipliers).
20 semi-finalists will be invited to present @ Entrepreneur Day 2018.
10 finalists will be selected to participate in the remaining programme.

Judging Panel

| | |
| --- | --- |
| Mr. Antony Leung (Chair) | Group Chairman & CEO of Nan Fung Group |
| Mr. Joe Lee | Co-founder, Kuaidi Group |
| Mr. Derek Yeung | Co-founder, Chef Nic Holdings Limited |
| Mr. Duncan Chiu | Co-founder, Radiant Venture Capital |
| Ms. Erica Ma | Co-founder & Community Advisor, Cocoon |
| Mr. Lap Man | Co-founder & Managing Partner, Beyond Ventures |
| Prof. GuanHua Chen | Co-founder, Hong Kong X-Tech Startup Platform |

Power Meet-up Hosts
| | |
| --- | --- |
| Mr Vincent HS Lo | Chairman, HKTDC |
| Dr Victor K Fung | Group Chairman, Fung Group |
| Mr Neil N. Shen | Founding and Managing Partner, Sequoia Capital China |
| Mr. Daryl Ng Win Kong | Deputy Chairman, Sino Group |


Highlights of Start-up Express 2018

1. Start-up Express: A Journey to Success


2. Start-up Express: Meeting with Successful Entrepreneurs


3. Start-up Express: Exploratory Mission to the Greater Bay Area


Organisations
Organiser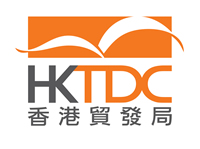 Official Partner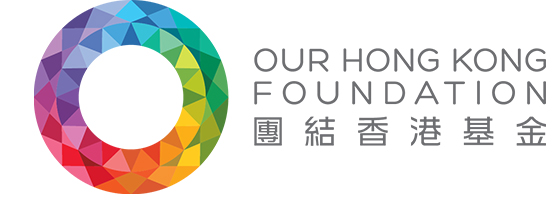 All-out Support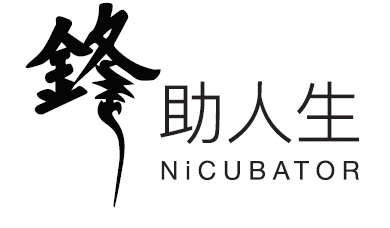 Supporting Organisations
| | |
| --- | --- |
| Brinc | Institute for Entrepreneurship, The Hong Kong Polytechnic University |
| Centre for Innovation and Technology, The Chinese University of Hong Kong | Jumpstart Media Limited |
| City University of Hong Kong, Knowledge Transfer Office | Nest VC |
| Cocoon | Rouge Ventures |
| Hong Kong Cyberport Management Company Limited | StartHub |
| Hong Kong Business Angel Network | StartupsHK |
| Hong Kong Science and Technology Parks Corporation | SuperCharger |
| Hong Kong Startup Council | The Floor |
| Hong Kong Venture Capital and Private Equity Association | The University of Hong Kong, Technology Transfer Office |